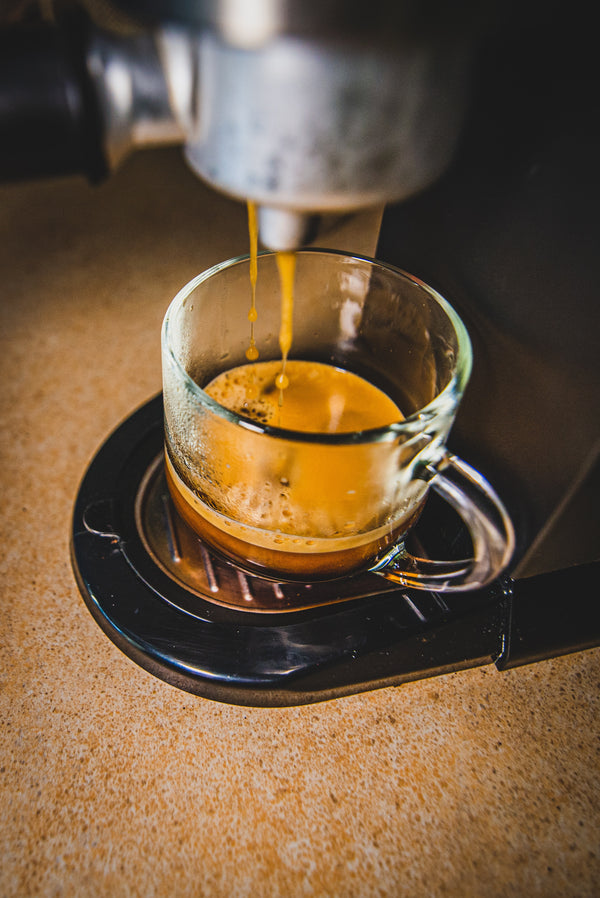 Brewdy Coffee Co. Collagen Coffee Roast.
BARISTA BLEND COLLAGEN COFFEE
Our specialty grounded barista-style creamer coffee blended with Collagen is expertly crafted to deliver the perfect combination of flavor and performance-boosting properties. The pre-grounded coffee suits barista-style machines and all your favorite coffee-making accessories.

    100% Natural
    Dairy and Gluten Free
    No Added Sugar
    Highest Grade Collagen

Ingredients we use:
    First batch Noosa specialty blend
    Highest grade Collagen

RETURN AND REFUND POLICY

We offer a full money-back guarantee for all of our coffee.